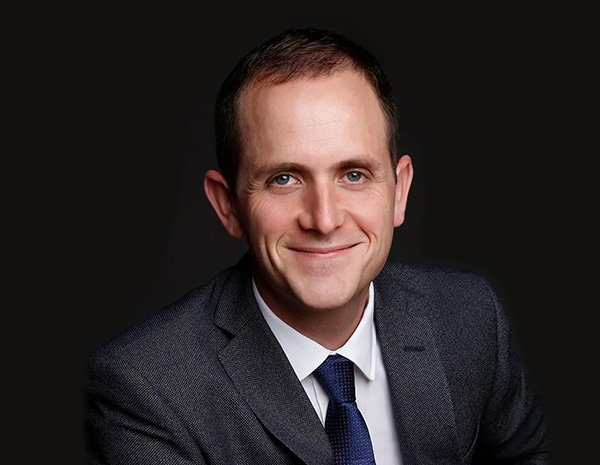 James Pearson is the Founder and Director of JP Estate Planning Ltd. He has had a vast career working with criminal law while serving as
a police officer, finishing his exemplary career as an armed officer on the Parliamentary & Diplomatic Protection Command.
He retrained in 2015 as an estate planner and quickly became highly skilled in all things to do with will writing, trusts and estates.
James is responsible for advising our high net worth clients, who have assets in excess of £1,000,000 as well as ensuring our clients with lower estates receive the highest service possible.With such a high standard of customer care and service delivery, he was recognised as being one of the best in his field by winning several awards
for the company in successive years.In his spare time, James loves spending time with his family, going for a run, spending time in his home gym and most
of all, he loves to go on sunny holidays!